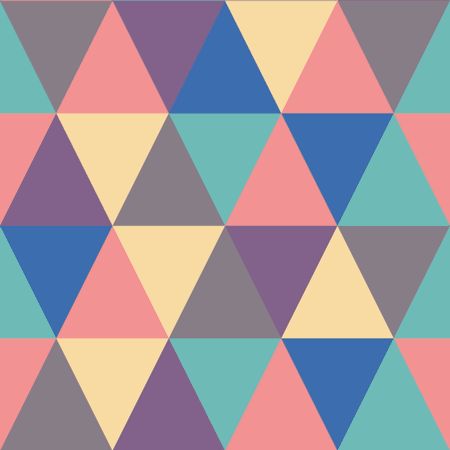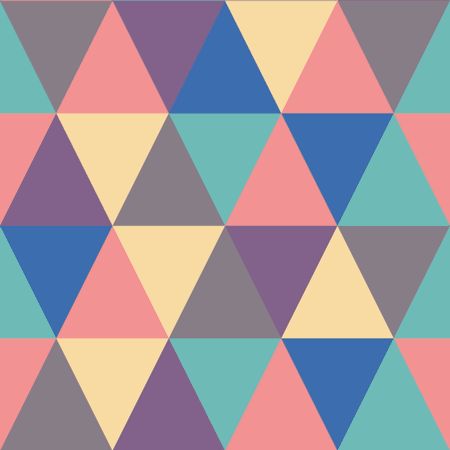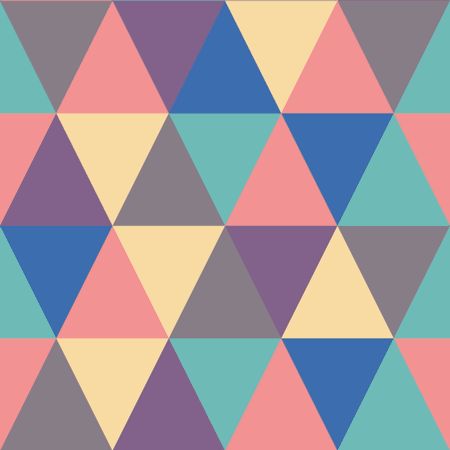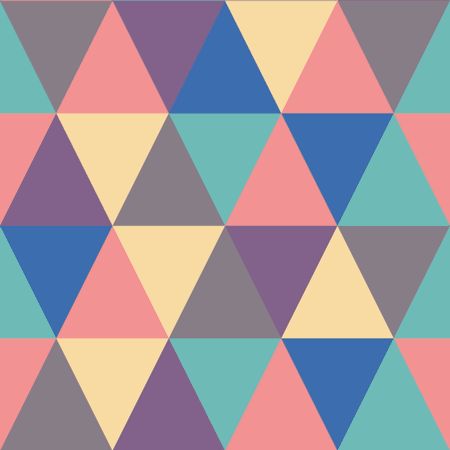 Educación Imaginativa México está asociado con el Center for Imagination in Research, Culture and Education (CIRCE) (Faculty of Education, Simon Fraser University, British Columbia, Canadá) y colabora con otras redes afines alrededor de mundo, principalmente con Educación Imaginativa Chile, nuestro primer equipo en Latinoamérica.
​
Nuestro equipo de trabajo ha recibido formación en Canadá, México y Chile por los expertos y creadores de este enfoque, a través de talleres, seminarios y posgrados en Educación Imaginativa.
"Educación Imaginativa ha sido una de las mejores experiencias que he tenido, tanto en el aspecto académico como en el personal. Cada sesión me proporciona nuevas herramientas para mi labor diaria y descubro las bondades de trabajar en un equipo de gente comprometida con la educación y la imaginación."
​
Marcela Tapia
Jefa de enseñanza de la asignatura de Español